Lifestyle
Best Places to Eat in Leicester
There are plenty of affordable food outlets scattered across Leicester; catering for all tastes and diets. Here are just a few examples of what Leicester has to offer:
Kuru Kuru Sushi – Welford Road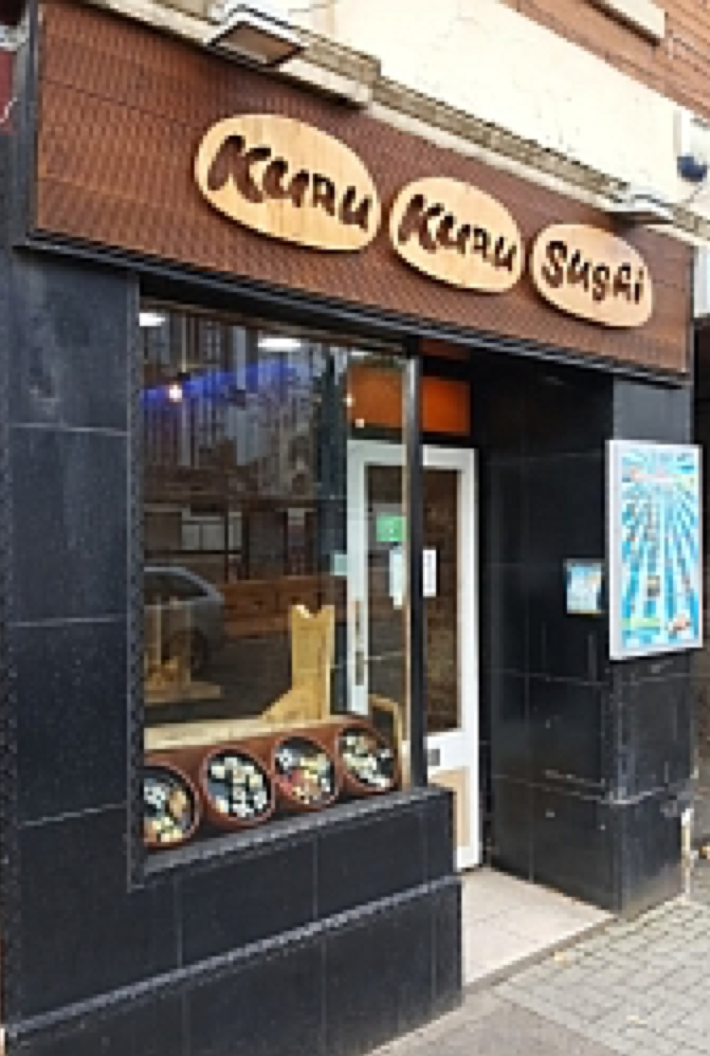 This small sushi restaurant on Welford Road is much more affordable than many other sushi outlets in town, and offers a range of hot food and desserts as well as sushi platters. Kuru Kuru offers a range of Halal and Vegetarian options and some more traditional Japanese dishes, letting you explore different types of cuisine at a low price. One thing to note: the shops opening hours mean that it closes between lunch and dinner times to restock; be sure to double check their opening hours before you travel.
Middleton's Steakhouse – St Martin's, The Lanes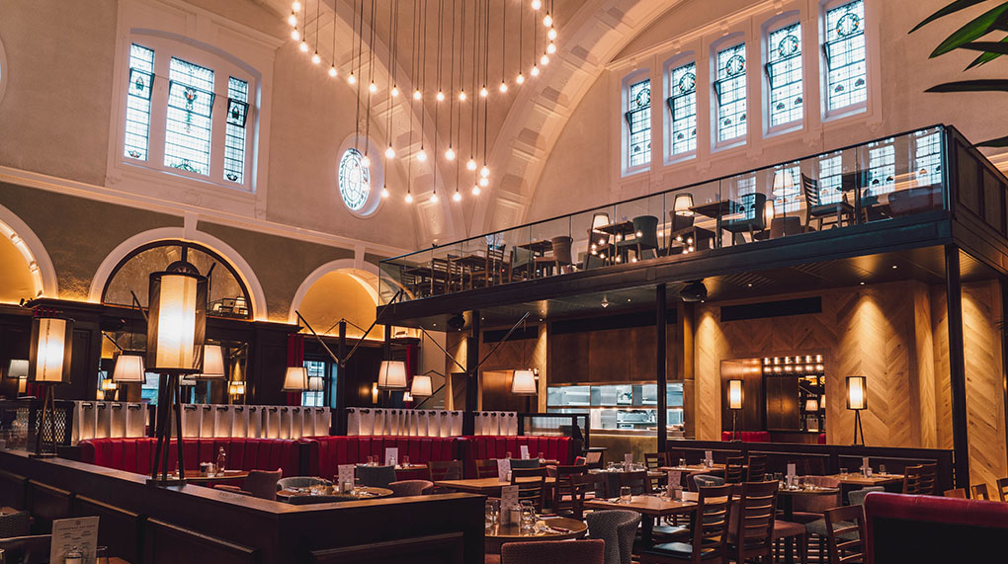 Middleton's Steakhouse is located in the Lanes and is open from lunch til late serving a variety of traditional English dishes as well as their speciality steaks. Although some of their specials can sometimes be a bit outside of a conventional student budget, the set menu is very affordable and boasts a range of vegetarian and gluten free options. This venue boasts a large seating area and bar, and is a nice place to pop in for a quiet drink as well as a just a sit-down meal.
Croques & Holly's – St Martin's, The Lanes

Both Croques and Holly's are smaller sandwich shops located on the edge of the Lanes in the town centre, and both boast a range of vegetarian options. Both serve hearty English breakfasts as well as plenty of topping and filling options for wraps, sandwiches and jacket potatoes on their lunch menus. Both have a quiet and friendly atmosphere, and are great for getting away from the noise and bustle of the city centre without going too far off the beaten track.
Stonebaked Pizza – Highcross Shopping Centre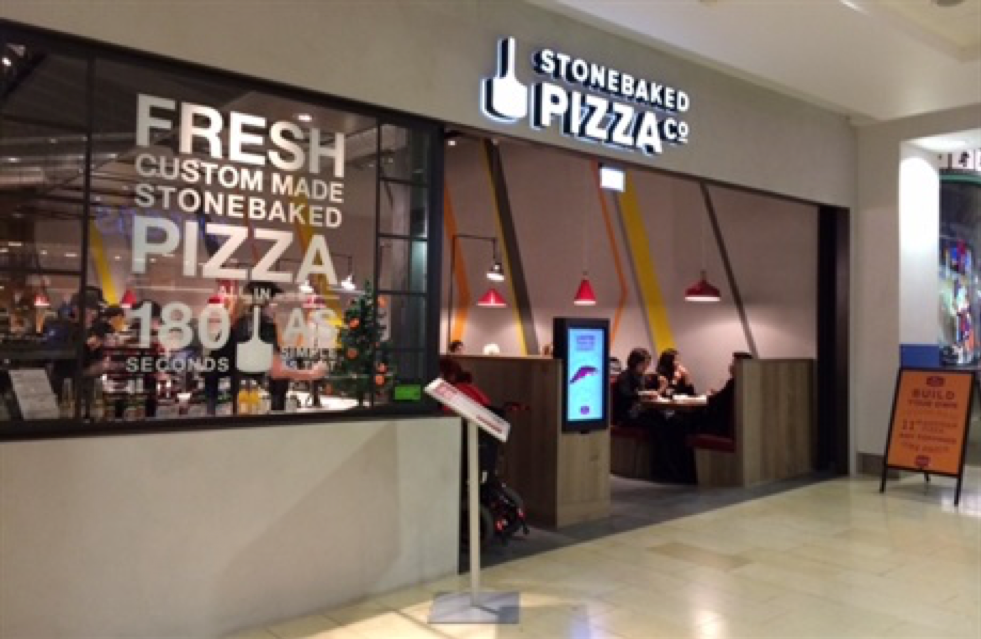 Based right in the heart of town in Highcross shopping centre, Stonebaked has quickly become a student favourite. Popular for its build your own pizza toppings as well as its unique set menu, Stonebaked lets you customise your pizza as much as you want, without charging you for the privilege. Service is friendly and fast, and is a great place to take a picky eater.
Jones' Café Bistro – Queens Road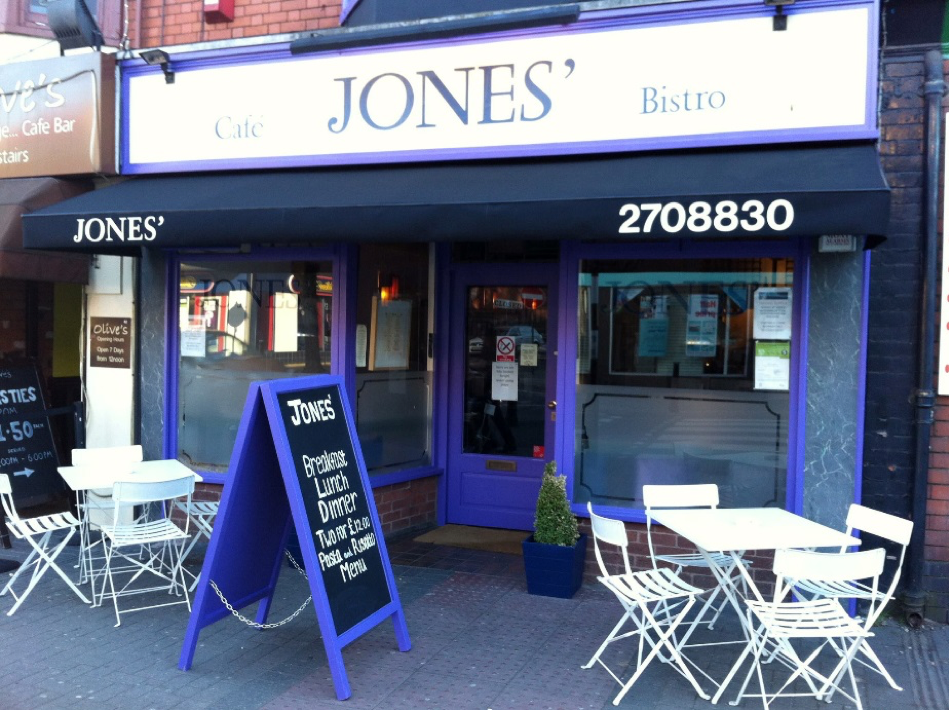 A great place for a hearty breakfast, Jones' café bistro boasts a wide range of hot meals and light lunches, catering for vegan and vegetarian diets too. Although Jones' is open til late, but they are best known for Brunch, with large portion sizes at reasonable prices. With a cosy atmosphere and friendly service, this is a great place to go on a lazy weekend morning.
Salvador Deli – Queens Road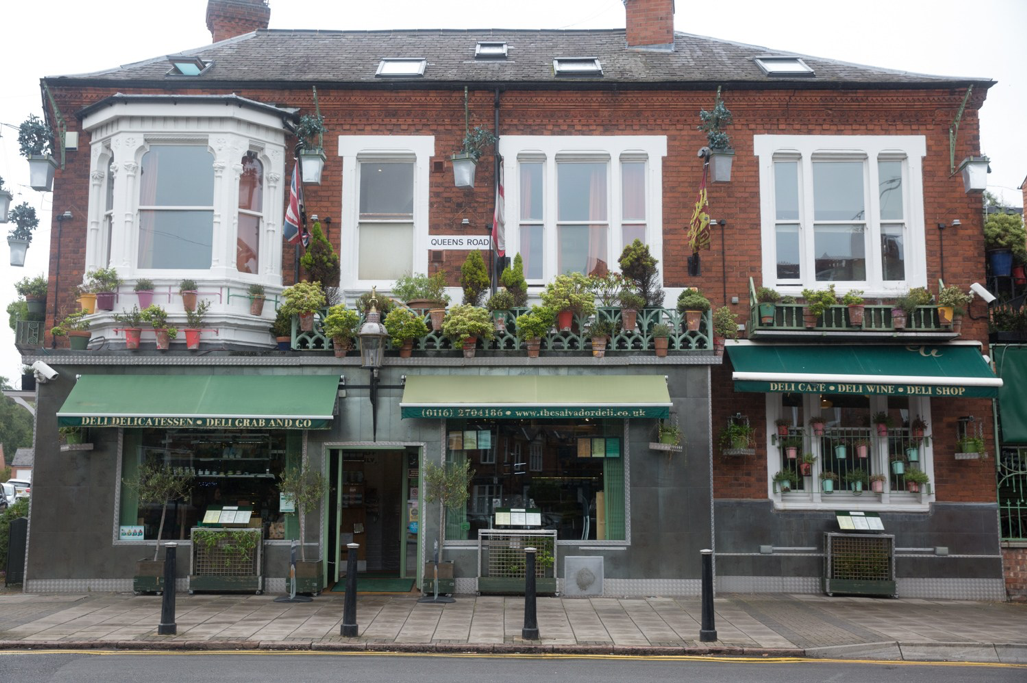 With quick service and just a stone's throw away from campus, this is a great alternative to university outlets for grabbing some lunch between lectures. Offering various hot meals as well as a large range of hand-made sandwiches, Salvador Deli is great for trying something a little different or for grabbing something a little more upmarket than a meal deal. As well as boasting their take out service, they also have a selection of artisan food to try, including artisan breads and preserves from local producers.

Topics