Wellbeing
Make the most of university study spaces
The university provides many study spaces to students, you are not just limited to the library!
Below are some of the alternative study spaces you may not have used yet, and tips and tricks to get the most out of them.
On-Campus
Although there are many study spaces open to students on campus (The University details all of them and their availability here), these are some of the larger and more accessible spaces across campus.
Charles Wilson Computer Suite – CW 304/305
You will need your student card to be able to swipe into this computer suite, but these rooms are left open until the late hours of the evening and have plenty of computers available to all students. With its close proximity to Chi and Delicious, offering an alternative to the Library Café, this suite is a nice alternative space for a long evening's study.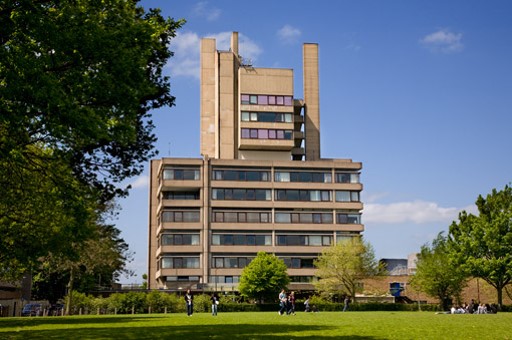 Adrian Computer Suite - ADR 227
The computer suite in Adrian seems a little less accessible than most, but don't be put off; when not being used for booked teaching slots, this room is very quiet and has plenty of desk space to work as well. Although probably better for working individually, there is plenty of space to work together here too.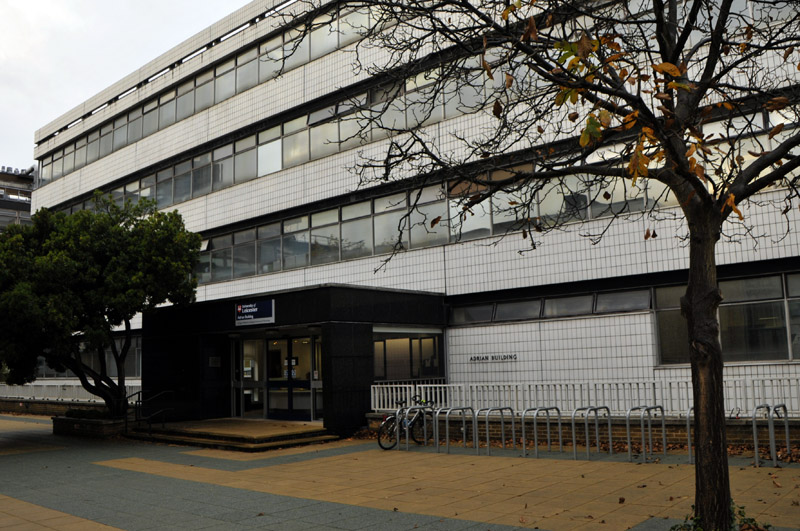 Bennett Building Common Rooms – Ground Floor BEN G85a and First Floor BEN F75b
These study rooms are a lot more open-planned and have spaces to work that are free of computers, and are great for group study as they are not silent zones. With access to university printers and large desks, these spaces are perfect for getting together with your coursemates and working together between lectures. There are also seminars rooms open to students during term time as well. These spaces do typically close at 5pm though, so not a place for working through the evening.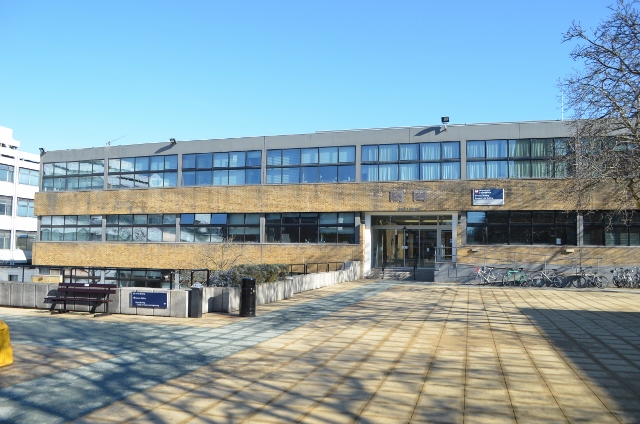 Tips and Tricks
The University updates when common rooms are booked out on their website here, so you can make sure you don't get interrupted by a tutorial in the middle of a study session.
Also, university computer availability is also available to anyone with a UoL App on their phone. The app uses a traffic light system to show computer availability in all their common areas; and also displays the exact number of computers left in real-time, so you can pick the quietest available spot.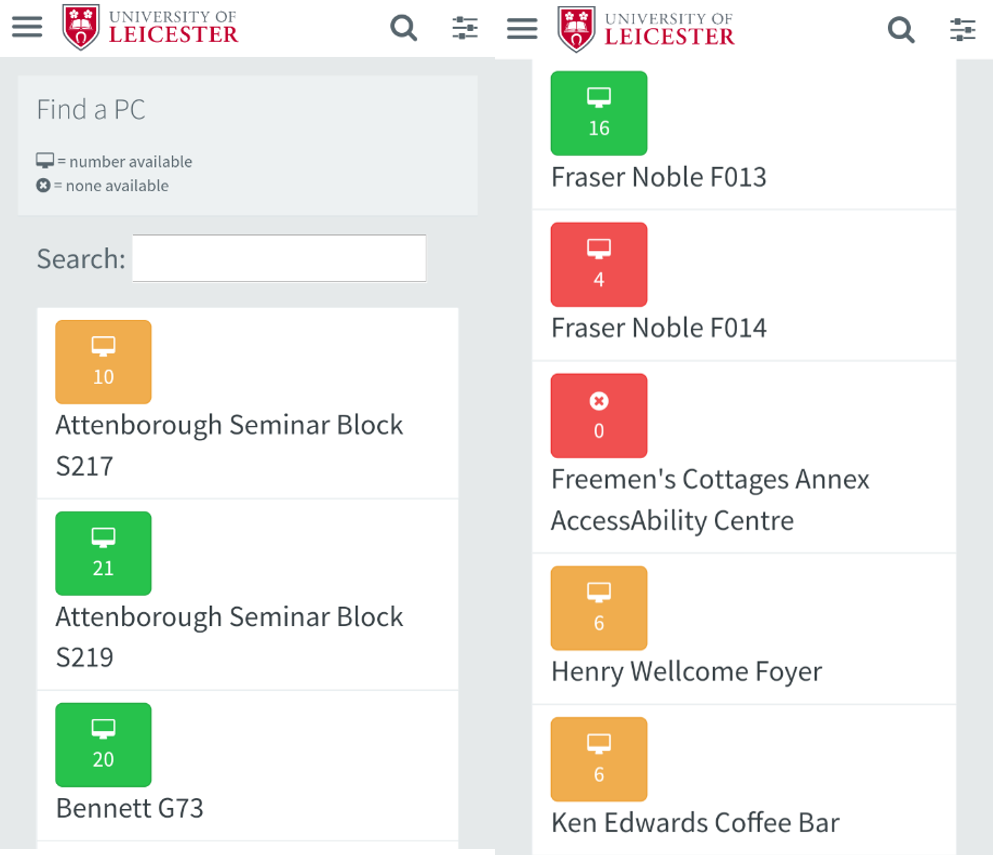 Oadby Student Village
If you're looking for something a little closer to home, we've got study spaces in Oadby Student Village too! There's a range of study rooms in The Village Hub and Olive Banks Study Suite has a group study zone and a computer suite. Find out more here.
Topics