Lifestyle
The mental health reality of my first year
Now that summer is here, there will be lots of you who are preparing for your new life away from home in September...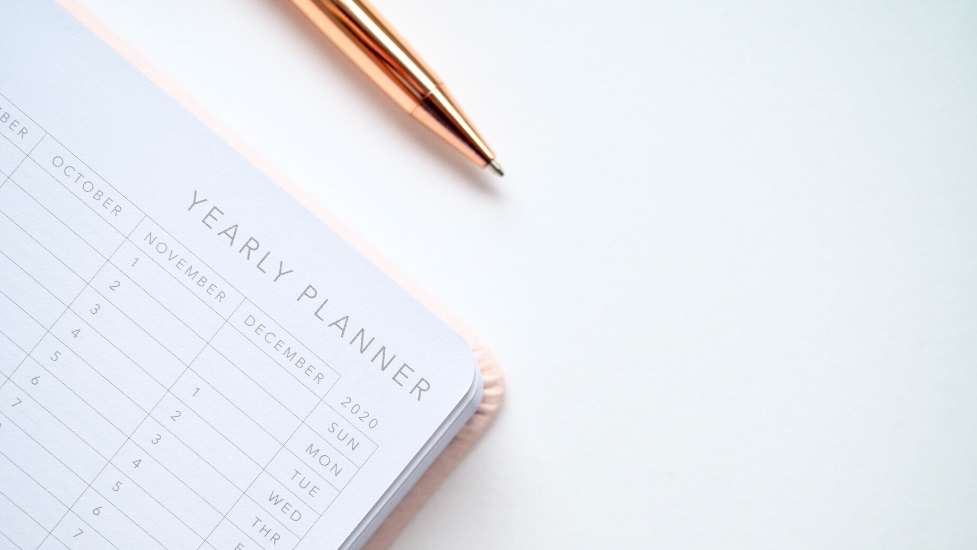 The idea of this is extremely exciting to most teenagers when they think of the freedom and independence it brings, but it also comes with a price, and it's a testing time for many young people facing the huge transition.
As someone who has ongoing depression and anxiety problems, I personally faced a huge challenge moving 120 miles away from home to a completely new city, and it wasn't just me. The Guardian's 2017 Student Experience survey found that:
87% of freshers find the social or academic aspect of university challenging
91% of females and 82% of males said they experienced mental health struggles during freshers
And it's completely understandable - new university students are often not set up properly and given the tools they need for the change in academic pressure that university brings, and people find it hard to talk about struggling with homesickness because it's just not seen as part of the 'student experience'. That's why I put on a brave face most days...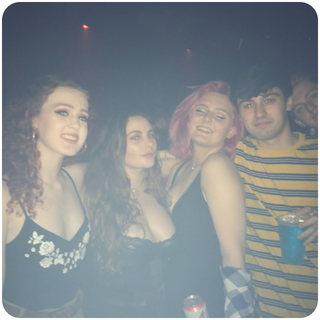 But now I'm here to try to help you. In my first term at university, I had times where I felt so incredibly lonely and to the point where my parents had to convince me to go back after the Christmas holidays but I'm glad they did - it was definitely the best thing! My second term was much better, I settled into a routine and my friendships were strengthened, and now, after completing a year, I almost can't believe I ever considered dropping out.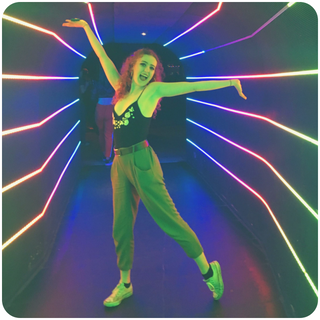 But some aspects of my first few weeks at university definitely didn't help my mental health. I had so much anxiety over my course, making friends and generally feeling lonely. The main thing to remember is this - you aren't alone. It's one of the most cliché things to say about mental health, but I can guarantee you that loads of people you'll encounter during freshers will feel exactly the same way and miss home just as much as you do.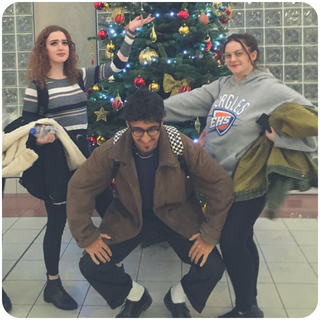 However, one thing I would say is try not to go home for long amounts of time in your first term. It seems hard staying away for long, but many of the people I've spoken to who went home for longer than 2 or 3 days in their first term found it much harder coming back afterwards - you'll need to give yourself time to adjust.
The other thing that I found really helped was going to my university for support. They're usually really discreet and have easy-to-use services, with so many different types of support available.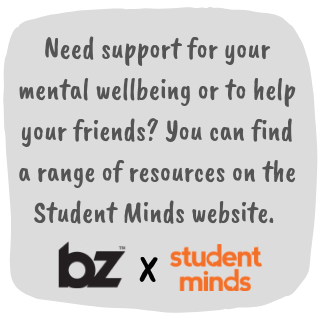 University can truly be a wonderful experience, but it can also be really difficult. Please reach out to other people around you, talk about homesickness and academic pressure - it will help you feel more comfortable in your new environment.

Follow Emilia: Blog | Instagram
Read more student experiences and Freshers Week stories on the Student Minds blog.
Topics