Lifestyle
Sexual health: Staying on top
It's important to keep on top of your health in general whilst you're at university, but sexual health is sometimes forgotten about, or maybe considered less important.
A lot of sexually transmitted infections (STIs) are symptomless and there might not even be any signs to make us think we're infected, so they can be easily passed on to others through sexual contact.
But how do you keep tabs on your sexual health in the rush of student life?
Go for regular check ups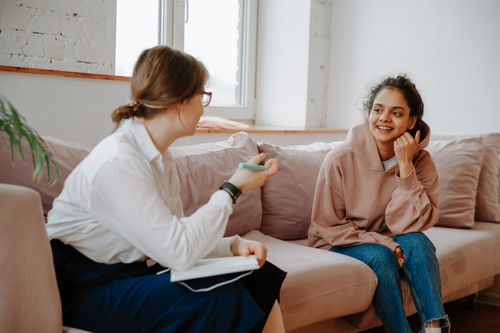 An effective way of making sure your sexual health is in tip-top condition is with regular check ups. Your university will likely have its own dedicated sexual heath clinic, and you won't even need to be registered to a doctors surgery to see someone (although we do recommend you sign up to a doctors surgery).
Doctors here deal with a range of STIs every day, so there's no need to feel embarrassed. If you do feel uneasy, explain your concerns to your doctor and they should be able to make you feel comfortable. A check-up will usually involve either a urine sample or a blood sample, and the professional will ask you personal questions about your recent sexual experiences so they can gauge what infections are possible.
Everything is kept confidential, and you receive your results via a text message. If you test positive for an STI, you will  be asked to return to the clinic to discuss how to treat the infection. Most STIs can be cured with antibiotics, but some like HIV are incurable. If you're positive it's important to let your partners and ex-partners know in case they are infected and pass it on to others.
If there isn't a sexual health clinic at your university, you can use this service to check where your nearest sexual health clinic is.
Use contraception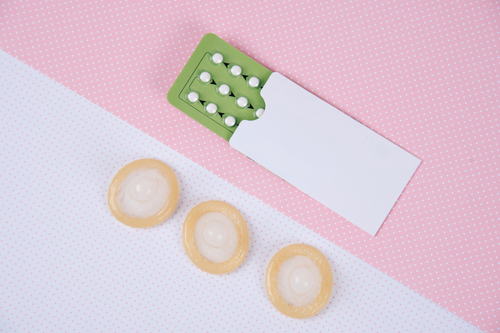 The old saying is 'prevention is better than cure'. Engaging in safe sex limits the chances of you and your partner contracting any STIs. Condoms are the most effective contraception for men, as they protect you from STIs during oral, vaginal and anal sex. They're usually free to pick up at the sexual health clinic at university.
There are other types of condom that can help to protect from infections too. The dental dam is a small square of ultra-thin plastic that is designed to be placed over the vagina or anus, and helps to protect infections being spread through oral sex. Female condoms are used by women and are placed in the vagina before any sexual contact. You can also pick these up for free in sexual health clinics or GP surgeries.
The C-Card
The C-Card is a scheme which enables young people to access condoms and lube for free. You can sign up to the scheme in pharmacies and GP surgeries, and you don't even need to give your name or address, so it's completely confidential. Take your C-Card to any C-Card point to collect more free condoms, or if you prefer, have them delivered to your address.
The C-Card is only available in certain areas of the country. 
Be careful with how many sexual partners you have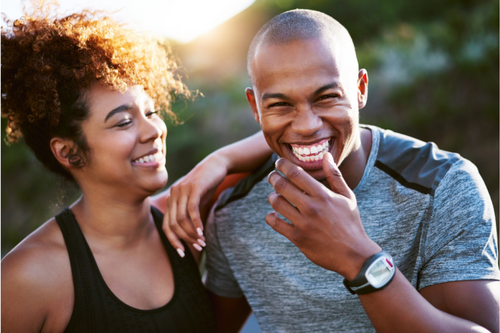 The more sexual partners you have, the higher the chance of contracting or spreading an STI. Try to avoid having lots of sexual partners at the same time, or overlapping sexual relationships, as each new partner brings a history of other sexual partners, which can increase risk. It's also advised to not get drunk or high on drugs before engaging in sexual activity because you're more likely to make reckless decisions.
Sexual health is really important, so make sure you stay on top of it!
Topics